We are here to listen and share God's love for you.
Genesis is a safe place where women can come to receive the support and counsel they need to take care of their children and families.
We provide material support as well including formula, baby food, diapers, wipes, clothing and many other items.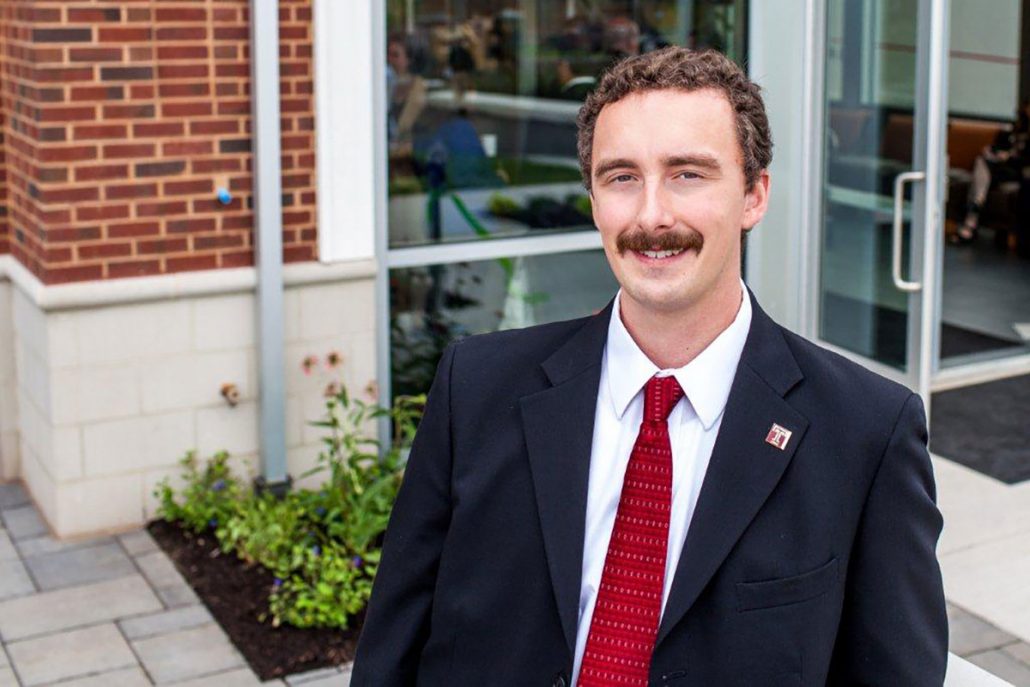 John Caperilla
Board President
Genesis Pregnancy Care Center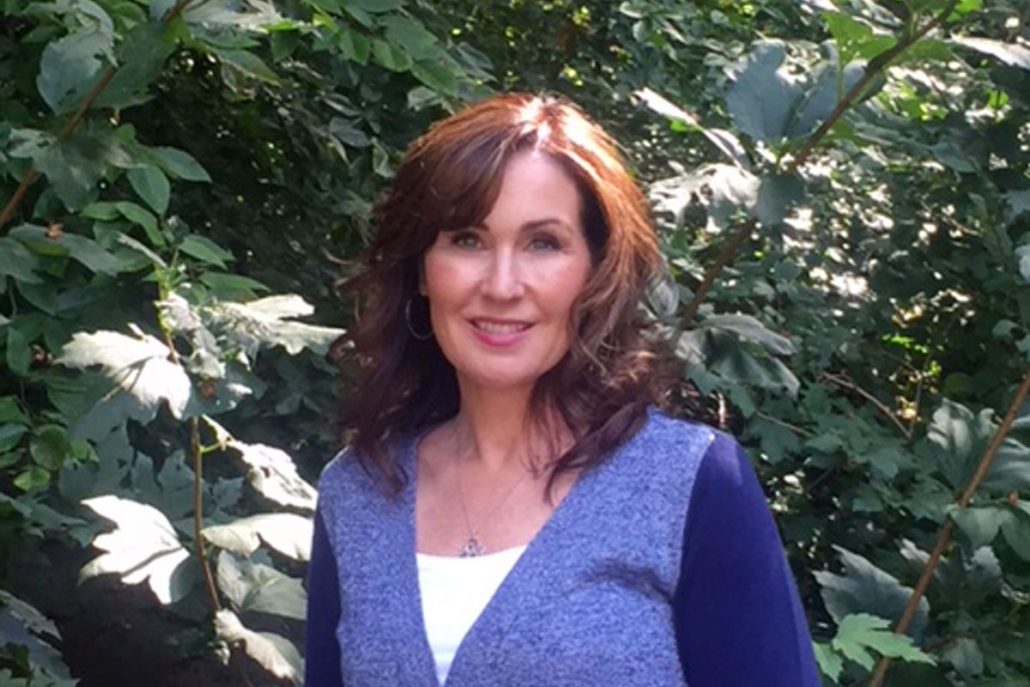 Wendy Burpee
Director
Genesis Pregnancy Care Center